Is it people and their pets… or pets and their people? I think we all know who really holds the purse strings. And speaking of strings… check out this Petsercise video. I'm pretty sure Rufus is stalling so Bekah can get a good workout. Yeah, that's it.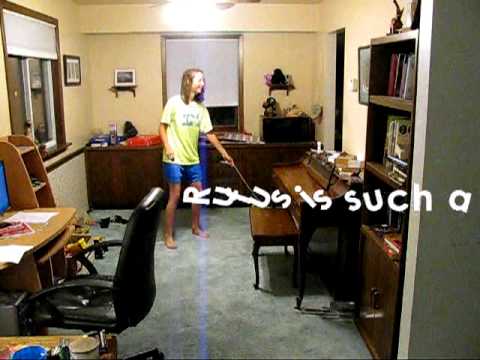 Thanks to Lance from The Jungle of Life for sharing the family video!
Want to show off how you exercise with your pet… or Petsercise as it's known around here? Email me – sahar (at) FatFighterTV (dot) com.