Sponsored post
Even though my omelets don't always look like omelets, I love the way they taste and how they stick with me throughout the morning. And thankfully, my omelet flipping skills are improving, as you can see by this picture and in the video below. It's my latest creation using Egg Beaters 100% Egg Whites and a little salsa.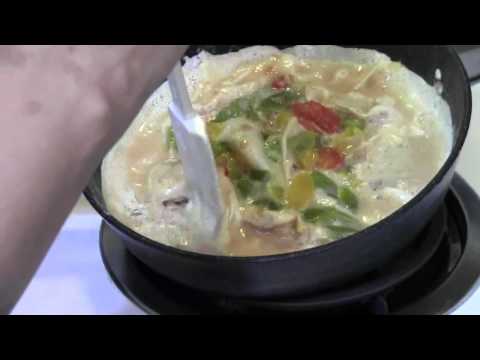 Ingredients:
1/2 cup of Egg Beaters 100% Egg Whites
1 Tbs of salsa
1/2 cup chopped red, yellow and green peppers
1 Tbs feta cheese
1/2 tsp olive oil
*1/2 tsp salsa, optional
Directions:
Mix together Egg Whites and 1 tablespoon salsa. Set aside.
Heat olive oil in pan over medium-high heat.
Saute peppers until crisp tender, about 2-3 minutes.
Pour egg whites mixture in pan.
When omelet is cooked, sprinkle feta cheese on top.
Fold over onto a plate.
*Drizzle 1/2 teaspoon salsa on top.
Nutritional Information
Calories: 162
Fat: 4.5 grams
Sat fat: 2 grams
Protein: 16.5 grams
Carbs: 10 grams
Fiber: 2 grams
Sodium: 512 grams
Disclosure: This is a sponsored post. Egg Beaters 100% Egg Whites compensated me to write it. Regardless, I only recommend products or services I use personally and believe my audience will like.